Why We Could Be Perfect For Your Family

Affordable
We believe everyone should have access to quality dental care, that's why we offer transparent care that is conservatively priced.

Caring
Our staff is friendly and ready to give you and your family the personalized, compassionate care you deserve.
Easy Insurance
No more waiting for reimbursements. We will save you the hassle and send your insurance claim for you.
Convenient Location
We are conveniently located across Downsview Park at the corner of Keele St and Sheppard Ave W.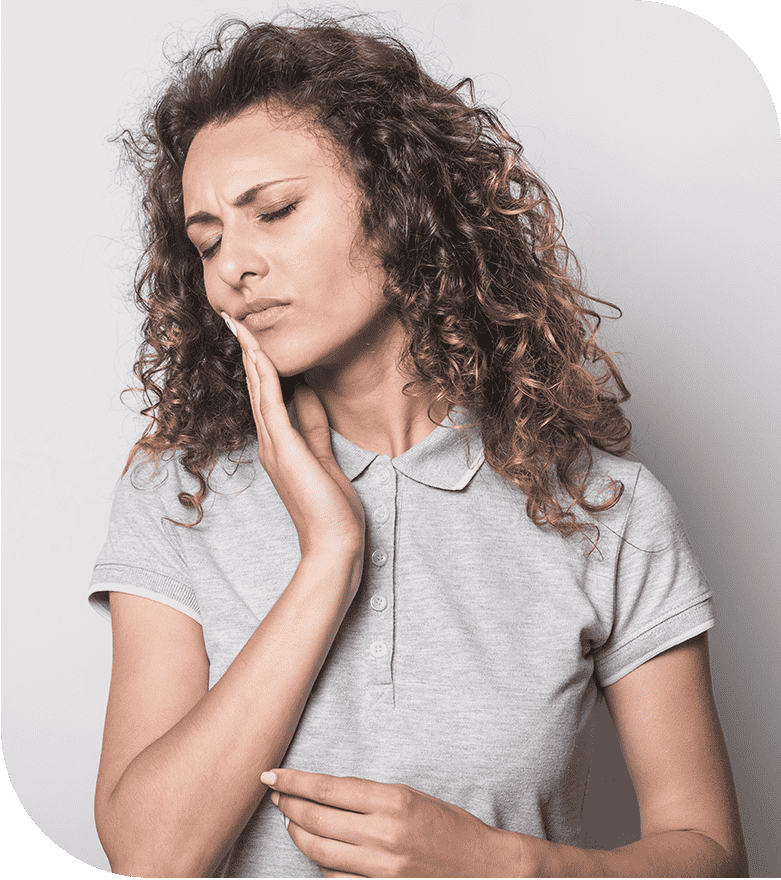 Dental Emergency?
We Are Here To Help
Dental emergencies can arise at any time for a multitude of reasons. Our dental team is here to help where dental problems may need immediate care. If you believe you are experiencing one, quick evaluation and treatment are very important.
Same Day Appointments
Request Appointment
Have You Booked Your Dental Check-up?
One of the most important steps toward maintaining excellent oral health is to have regular dental check-ups and thorough teeth cleanings. We offer comprehensive oral exams and routine dental cleanings, as well as deep cleanings and fluoride treatments when necessary.
Request Appointment